This post is for when and how to be friends after a break-up, when you might have children. This article will help you have friends and be and feel great.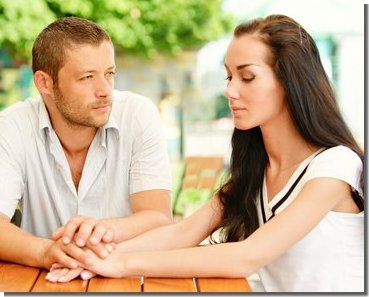 Steps :
1. You can't change the father of your child.
If he is a good father to your children, do not ignore his phone calls. He may want to speak to/about his child. Put your differences aside, if you really love your son/daughter.
2.
If he tries to get to you by telling you he misses you, let him have his moment of pleasure
. But make your intentions be perfectly clear- be truthful! Remind him that the only reason you want to stay friends is for the sake of your child/children.
3.
There is little to no reason for you to argue with your ex about how, what, whena and who did what wrong
. The past is the past, you need to move on with a different life experience.
4.
You and your ex should be chatting like nothing ever happened between the two of you
. Don't give in and let him/her try to get to your soft spot, sa that you could move back in. Sometimes it happens, but it's not the best way out. Life is very challenging.
5.
An important thing to remember is to never show your ex that you are vulnerable
. You give them a weapon, and let them have their way with you.
Tips :
These are simply common things to look out for, but I admit, as you should know, everyone is different.