With Christmas fast approaching, it is time to cheer yourself up and get dressed up for a party, ball or prom./ One of the most enjoyable parts of a night out at this time of year is choosing something beautiful to wear. For Autumn Winter 2008 and there are so many options to choose from but here are just a few of the best.
The Classic Prom Dress
This style of dress is just about every where. The beauty of it lies in its simplicity. It suits almost anyone and will usually be strapless, one colour with a flared below the knee skirt. It is great for showcasing a beautiful statement necklace or a gorgeous pair of high heels or an amazing clutch.
The Lace Dress

Lace is a big trend for Autumn winter 08 and there is a huge choice of lace dresses on offer to choose from ranging from lace style prom dresses to high necked ones similar to those seen on the catwalk at Prada.
The Beaded Dress
Beaded dresses are a great way to add a bit of sparkle and are great for a special occasion or a Christmas party. Choose from coloured beading for a really eye catching look or black for a slightly more subtle look. Keep jewellery to a minimum with a beaded dress as you do not want to look like a Christmas tree (even at Christmas).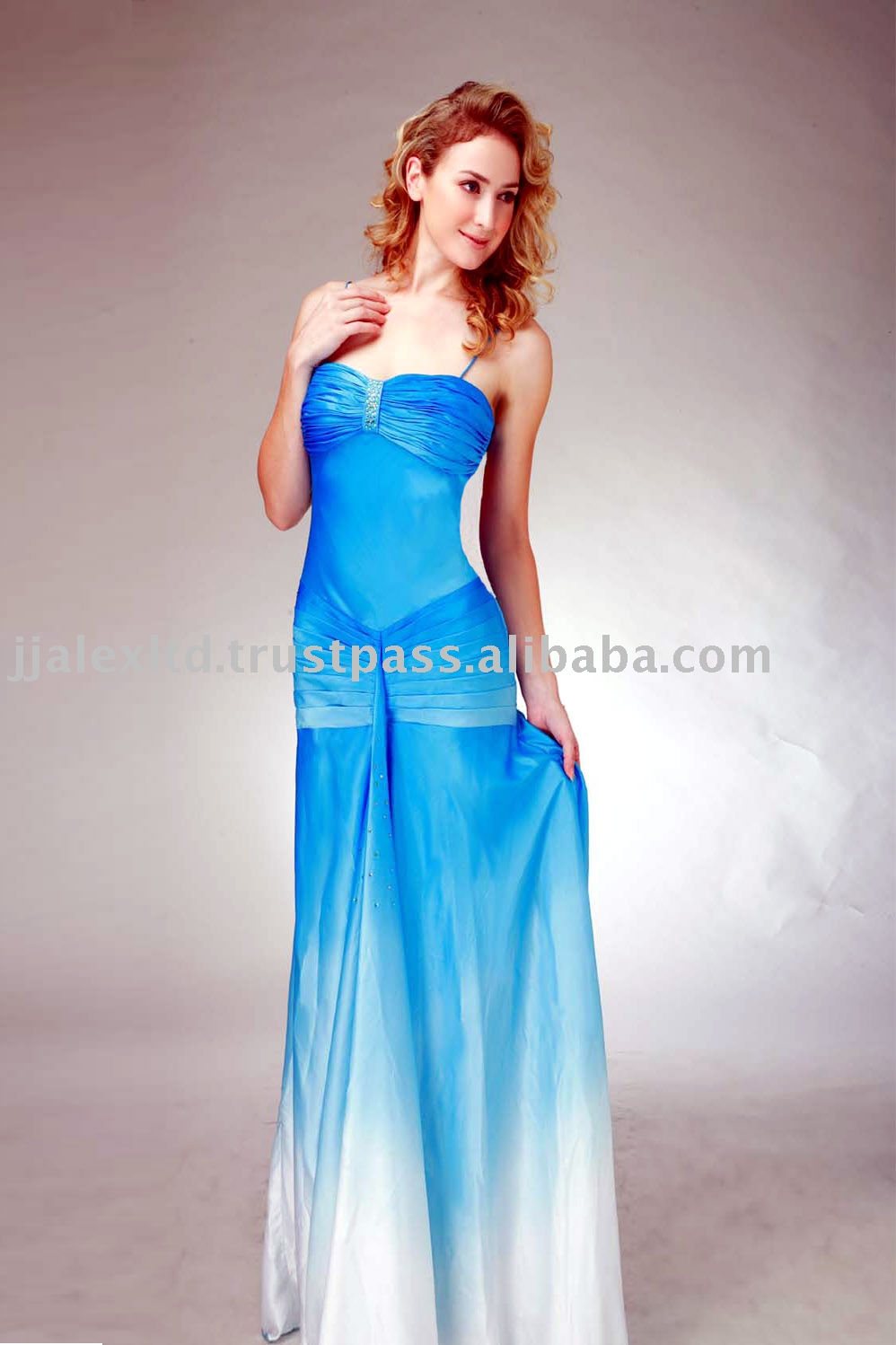 The Asymmetrical Dress
The asymmetrical dress is another key trend for 2008, it usually has only one sleeve or shoulder and is often Grecian or draped style. This style of dress looks great either long or short and should be teamed with a simple pendant necklace if any so as not to interfere with the look of the neckline.
The Maxi Dress
Maxi dresses were around last year and were very popular. This year they are back again with many formal styles which are great for proms, parties and balls. This is a great style of dress for those that don't want to show off their legs or at occasions where it may inappropriate. Unless you are very tall be careful not to choose a maxi dress with too much volume in the skirt.
The Little Black Dress
The little black dress is a classic party dress made popular by both Coco Chanel and the classic film breakfast at Tiffanys. These days the term can mean anything from a beaded mini dress to a classic style shift dress. The popularity of the little black dress is probably due to its versatility and ability to flatter most figures. The little black dresses for Autumn and Winter 2008 can encompass many of the other key trends including the asymmetrical dress, prom dress, mini dress, lace dress or beaded dress.
What ever party, prom or ball dress you choose make sure that you have a great time!
Share
|